Merkmale
The London Bullion Market Association LBMA regulates the quality requirements for "good delivery" bars.
---
Gold Bullion
Silver Bullion
Bullion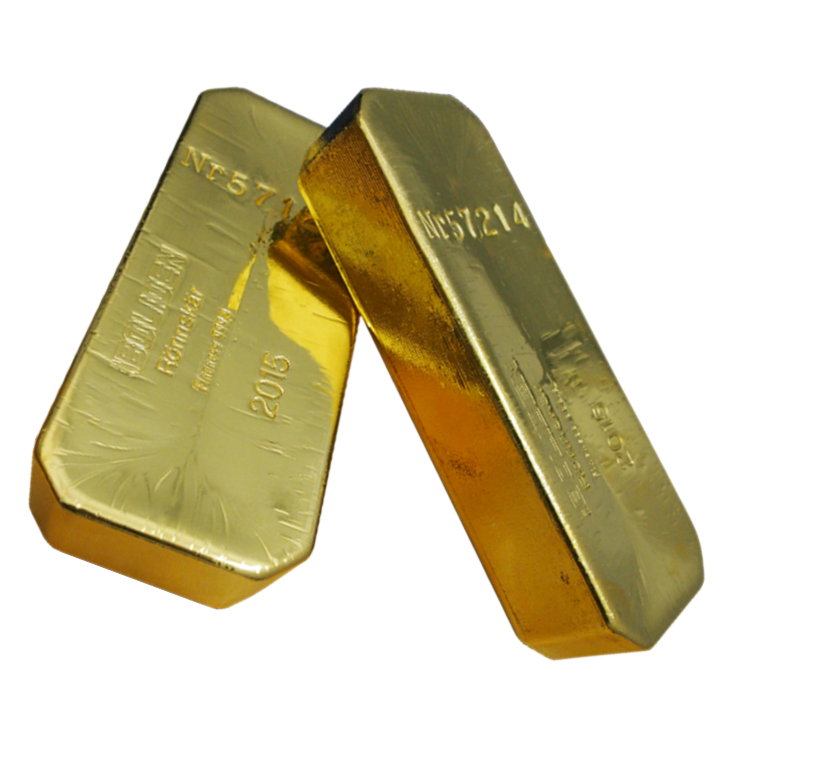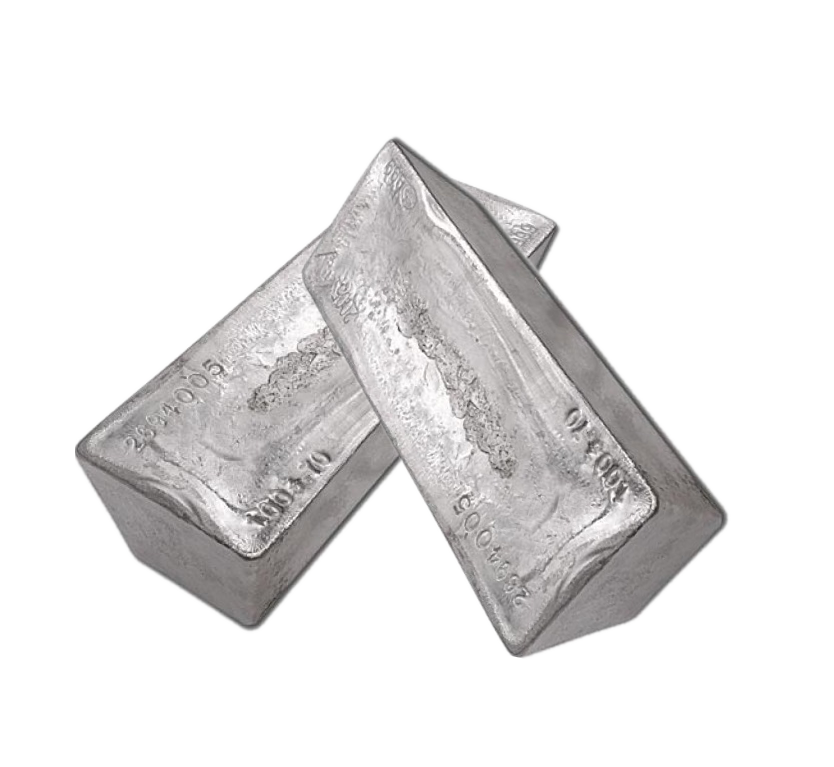 Quality guarantee
LBMA is a guarantee for compliance with quality standards and global trading capability of the bullion
Good Delivery
guaranteed markings on the ingot such as fineness and weight
Storage
The ingots are from production continuously stored in certified high-security warehouses
Bar number
The bar number is the identification of the bar and is entered in a directory by the manufacturer
Weight
approx. 400 fine ounce / 12.4 kg
approx. 1000 fine ounce / 31.1 kg
Precious metal content min.
Precious metal content max.
1100 Troy ounce / 34.2 kg
Size
Length: 250mm +/- 40mm
Width: 70mm +/- 15mm
Height: 35mm +/- 15mm
Length: 300mm +/- 50mm
Width: 130mm +/- 20mm
Height: 80mm +/- 20mm
Purety
At least 999.5 / 1000 or 99.95%
At least 999.0 / 1000 or 99.90%
Labeling on bars
Serial number
Verification number of manufacturer
Purity
Year of manufacture